I know that the Sims 3 came out a few years ago already but the game is still super fun and I personally like building houses in this version.
FAMILY SUBURBAN HOUSE SIMS 3
This is the family house. Two master bedrooms, perfect for a family that includes grandparents. This huge house has 5 bedrooms and 4 bathrooms. A large attic has a private desk area. The house even has a pool and hot tub with waterfall. This suburban house offers luxurious and affordable flooring styles.
This house used the expansion pack Sims 3 Generations for some of the items.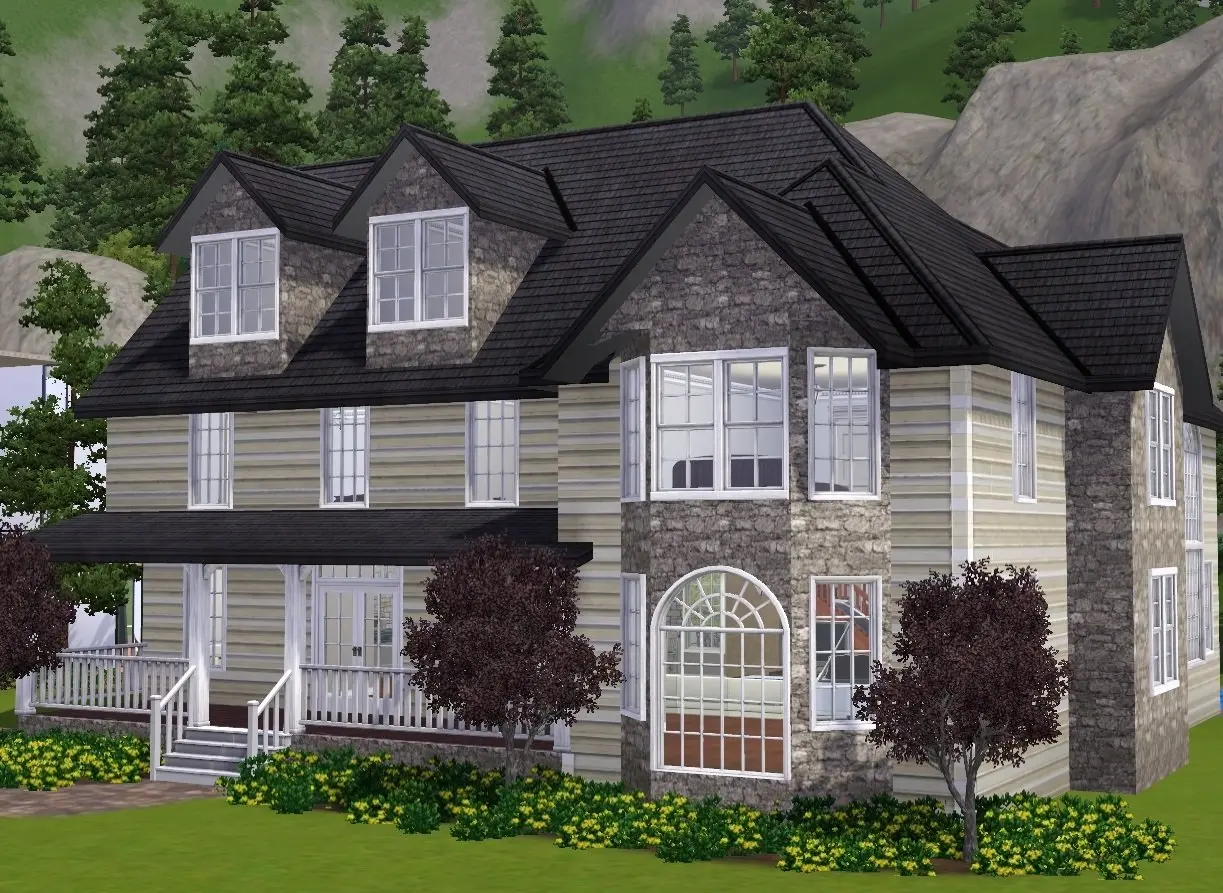 MODERN BEACH HOUSE SIMS 3
This is an architect's dream house! Has a 3rd floor balcony. A lot of extra rooms and space. Unique and interesting design. 3 Bedrooms 2 Baths, and a garage!
For this house I used many items from The Sims 3 Late Night Expansion Pack.
PERFECT FAMILY HOUSE SIMS 3
This 10 bedroom, 6 bathroom house is perfect for your large sim family. There is a full gym above the garage. The basement is completed with 4 empty rooms for storage or extra children. This house is honestly one of my favorites, I promise you wont regret this one!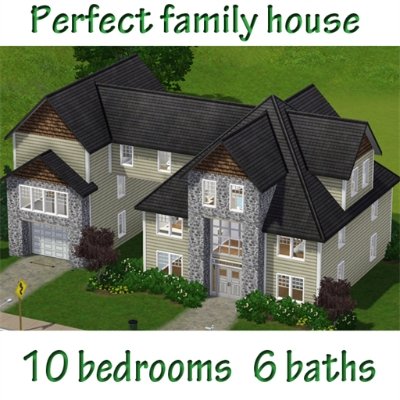 By far my favorite expansion pack is The Sims 3 World Adventures! How about you?
RANDOM IMAGES OF SIMS 3 HOUSES THAT I HAVE MADE FOR THE SIMS 3
All of the houses above are available to download for free from my Sims 3 Studio.